Services
How We Work
Our firm specializes in helping individuals develop sound retirement strategies. If you are retired – or approaching retirement – please take the time to explore our website and the wealth of information we offer. We offer personalized, hands-on service. We educate our clients about financial concepts and products, and take the mystery out of investing, insurance, estate conservation, and preserving wealth.
We understand the many challenges of retirement today and know the biggest concern for many is outliving their money. We focus on money management, as well as other issues that are critical to your financial well being.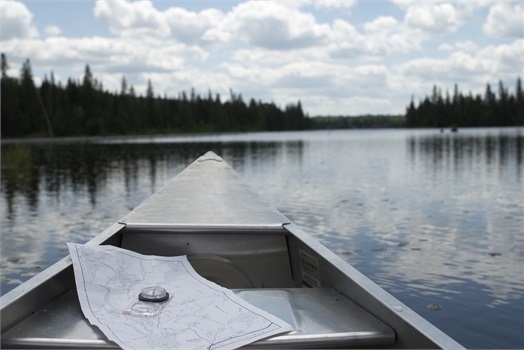 Financial Guidance
We want to be the Chief Financial Officer of You. As your personal CFO, Current offers you continuous guidance on a course to reaching your goals.
Conversations allow us to get acquainted, help you define your goals, and explain our services and responsibilities to you

These visits – always on us – are also where we discuss fully how we are paid, so we can remain accountable and transparent as we serve your needs
By knowing about your values, the kind of lifestyle you aspire to, and who you want to share it with, we strive to become your trusted confidant

Financial Planning that's designed around your priorities and helps us stay on course

Developing a financial strategy that is both personalized and adaptable as your life and goals change
Comprehensive assessment of your overall "wealth health" includes looking at how you prioritize spending as well as saving and investing
Referrals and Networking are another way we serve you as a resource beyond your portfolio.

Our extensive network means were able and happy to make introductions to other professionals to round out your team
Whether it's a lawyer, accountant, I.T. specialist, or realtor you need, we can connect you

Communication and Special Events mean you stay informed and appreciated

You may choose to get our bi-monthly email – The Current Log – or check out a short educational video on our website
You'll be invited to special events a few times a year where we discuss topics in investing with guest speakers, or kick back for some fun and a chance to thank you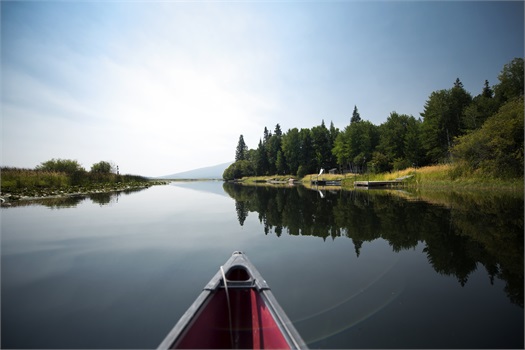 Wealth Management
At Current, we apply the Fiduciary Standard of care to all our clients' accounts. Simply put, acting in your best interest always comes first. When you hire us to serve as your trusted steward and financial guide for your hard-earned wealth, you can rest assured we will work to keep that confidence. Our portfolio selection, allocation, and risk management process employ the latest technology to customize a strategy that is right for you.
Our brokerage services and strategic partners assist you in
Account set up
Transfer of holdings
Establishing your Investment Policy Statement
Portfolio design and construction
Custodial safekeeping of your assets including effective data and record keeping security
Ongoing monitoring and rebalancing as required
Regular reviews with you – either in person or online – so you're engaged with your wealth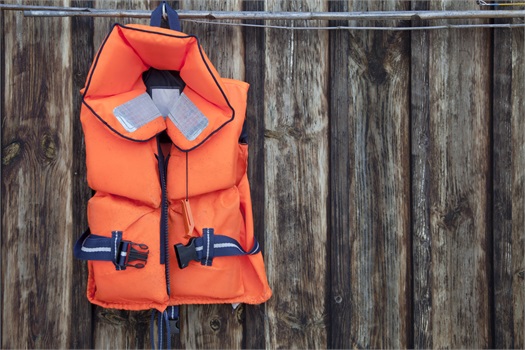 Insurance Services
Underlying all sound wealth building plans is the protection of wealth in anticipation of the unexpected. Since few things in life are guaranteed, Current provides a range of policies for:
Life – both term and whole
Health - for individuals, families and small businesses
Long-term care
An investment in insurance helps you and those most important to you respond and adapt when facing a major life decision or transition. Whether starting a family, coping with the loss of a loved one, or laying the foundation for a long life beyond your career, Current Investments can help you determine a solution that keeps your wealth intact and working for your goals.
For those seeking a regular and reliable paycheck to supplement their long-term lifestyle goals, Current offers Fixed Annuity solutions from some of the best companies in the business.
If your needs include business insurance or insurance for your property, Current can recommend several of our trusted partners to consult with you.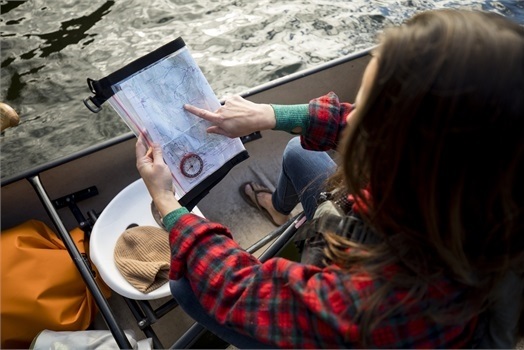 Employer-Sponsored Savings Plans
Whether you're a business owner who wants to retain good talent and increase your company's value, or an employee who participates in a deferred compensation savings plan, Current Investments can advise and assist you.
We help businesses design the right sized plan to cover their eligible employees, fit their bottom line, and yield possible tax benefits
We help participating team members enroll, and determine the right allocation of their pre-tax contributions and company match if applicable
If you've had a savings plan in place for a while, we can help compare it to industry standards, and new plan designs to see if there are more cost and tax effective ways to keep up with the needs of your growing business.