Who We Serve
We serve a wide range of clients:
Families seeking to begin their long-term financial planning journey
Creators of culture who enrich the world in which we live
Rising entrepreneurs and business owners
Successful professionals nearing the height of their careers or enjoying the good life they've earned
If you
Need to set your financial goals
Have your goals but need help getting there
Have had a setback or windfall and need to re-evaluate
Have experienced a significant life or career change
At any point in time, we can help you look at and evaluate where you are and where you want to be and help you navigate the many routes to achieve your goals.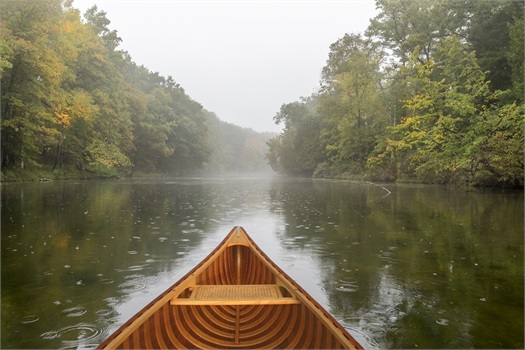 We're beyond 'Go with the Flow'.
We're not a robo-advisor app or a store-front chain. Successful people usually outgrow one-size-fits-all approaches to investing like these. We're personally invested in your success and make sure to meet with you at least once a year to evaluate and go over where you are and whereyou want to be.
Outliving your money is the first worry of most people from Baby-Boomers to rising entrepreneurs of the millennial generation. For many savers and investors, the greatest asset they own is time. You've worked hard for your money. Shouldn't your money return the favor? At Current Investments, we'll work hard to protect it and put it to work for you toward reaching your goals.
The consultation is free, and we'd like to be your guide.